Churches on Fire International

                          Empowering Innovation & Creativity in Churches

99 PROBLEMS AND MUSIC IS ONE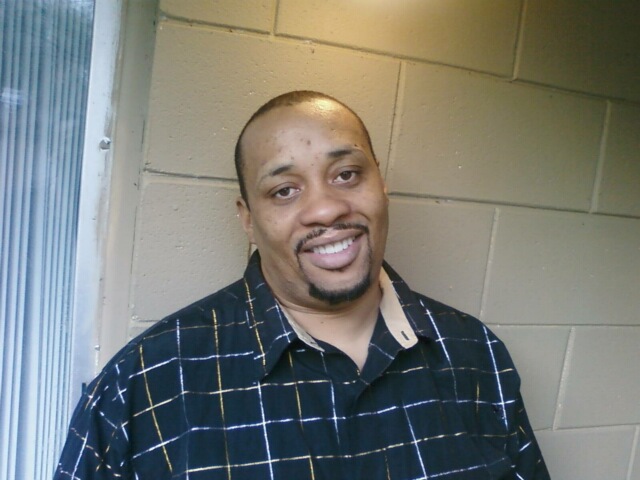 Churches on Fire International

Youth Convention

Schedule:

Friday

9am Registration

10am Morning Session

Getting to know you

12pm Break

2pm 99 Problem Intro

4pm Break

5pm The Music

7pm Break

8pm Food for Thought

Sabbath

9am Playing Church

12pm Break

1:30pm The Videos

5pm Break

6pm Appeal & Invitation

Will you be ready skit

7pm Rock DA Truth Concert featuring 5 artist and

       a drama team  ($10.00 at the door if not registered for the conference)

Sunday

10am  New Creation Dedication

12pm Conference ends

Joseph Branch has been exposing Satan for the liar he is for the last 20 years. 

99 Problems and Music is One will open your eyes to the true purpose  in the message of today's music.

This program will encourage your teens and young adults to change the music they listen to.  Cost is $129.00.  Ages 13 to 21

See the Schedule below

Calling all Teens and            Young Adults

THIS IS A LIFE CHANGING PROGRAM

This will be a future event of Churches on Fire International with the dates to be announced.